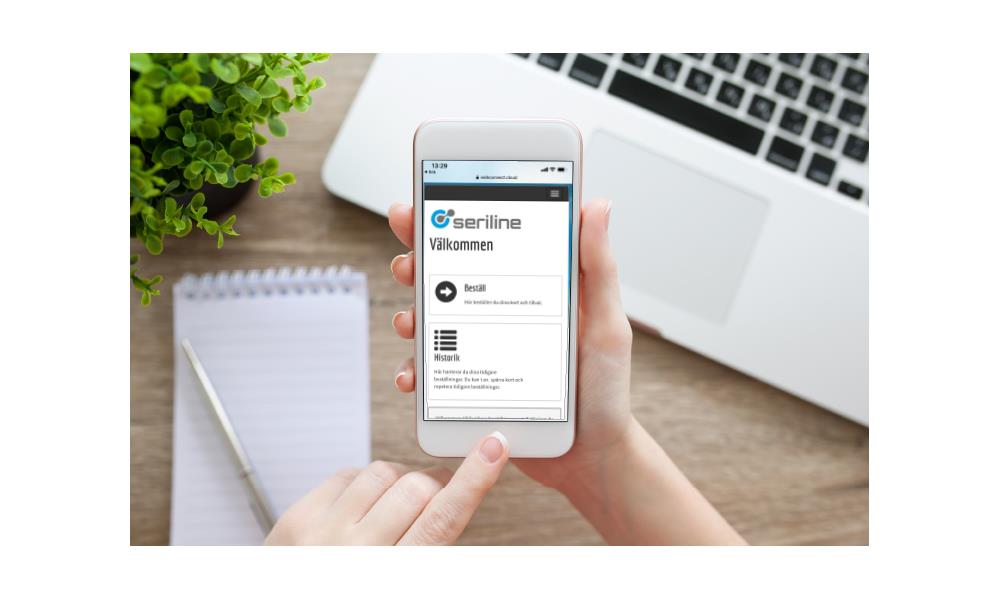 Whether you are in the office or on the beach, you can easily manage all your business cards in our order portal; Serix Online.
With Serix Online directly on your mobile phone, you do not have to call or email customer support when you do not have access to a computer. Here you can easily manage your card administration yourself.
As a customer you can follow the whole process from order to delivery. There is also the possibility of a approval function where orders must be approved by a qualified person before it goes on to production.
We have over 10,000 items and deliver in less than 2 days. Get an account today!