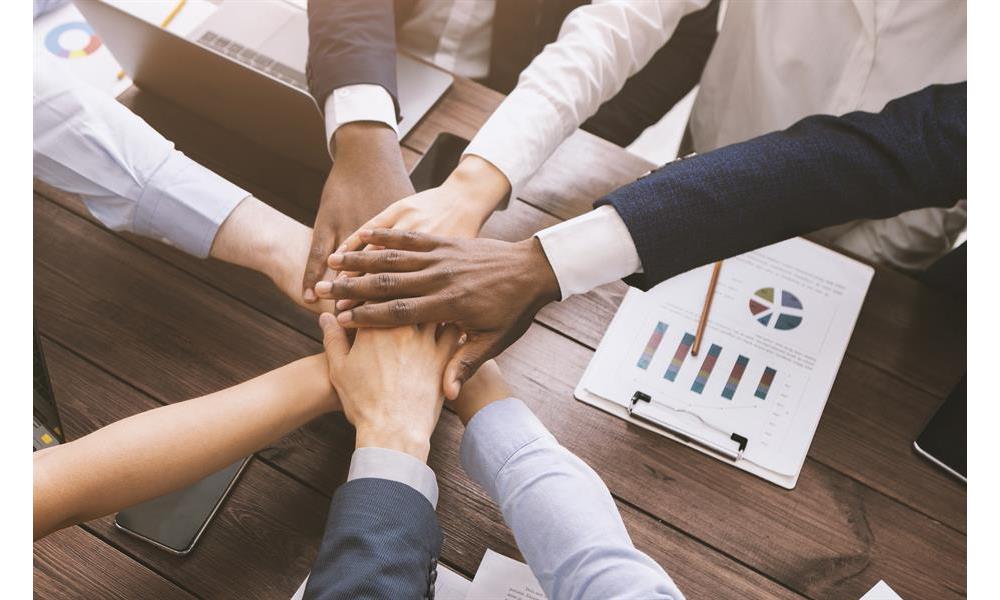 Extended features with new firmware for Cidron
Seriline continues to improve the card reader Cidron with a new firmware version with even more features. In addition to the fact that the readers already handle most standardized formats on the market, such as Mifare classic, Mifare Plus, DESFire and Prox/EM, we now add support for iCLASS UID and Mifare Random UID.
This results in one of the most flexible card readers on the market, which can read up to 9 different RFID technologies and 7 technologies simultaneously. With the Cidron platform it is easy to specify how and what to read and how it is sent to the access control system. Since before it also contains supports with BLE/NFC for Mobile ID solutions with your smartphone as a credential.
iCLASS UID does not belong to one of the more secure formats but it is installed in a large base where customers have requested this as a migration format, to move to a standardized format such as DESFire or a Mobile ID solution for greater flexibility.
Random UID is a feature of the Mifare DESFire chip contained in the credential (for example a card or keyfob). When this feature is enabled, the credential will generate a new UID (Unique ID) each time it is used. This feature makes it safer to use a UID when "skimming" and copies of the carrier will become unusable. The Random UID function can be activated or deactivated in the Cidron reader, the same UID will is always presented in the access control system.
Improved support for JCOP-emulated Mifare has been added where Cidron readers, with the addition of just emulated Mifare, now support ISO 14443.
The new features are available in FW versions 5.86.06 for VG2 and 3.82.00 for VG3 readers or later.
If you are looking for the market's most future-proof and flexible card reader, the choice is Cidron, as simple as that!
Contact us for more information.