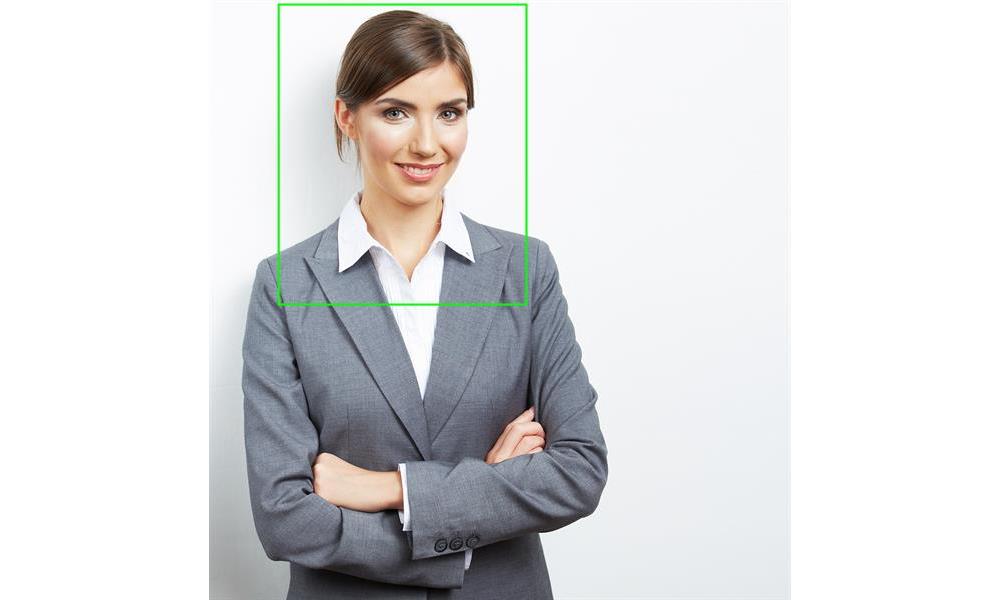 Seriline Launches AI Support In Their Online Services
Now with AI, we can help the customer to easily fulfill both their internal and external requirements regarding image management. We capture any deviations or unauthorized images directly in connection with uploading the photograph.
"This means that our service can easily be decentralized in the organization to the end-user. After the AI processing, we can also report all data via our API to the customer's source data system. For a small fee per month, you can secure the requirements and reduce the administration significantly with this service. This is our first AI launch, but AI is an area we are investing a lot in", says Pierre Parrman, CTO at Seriline.