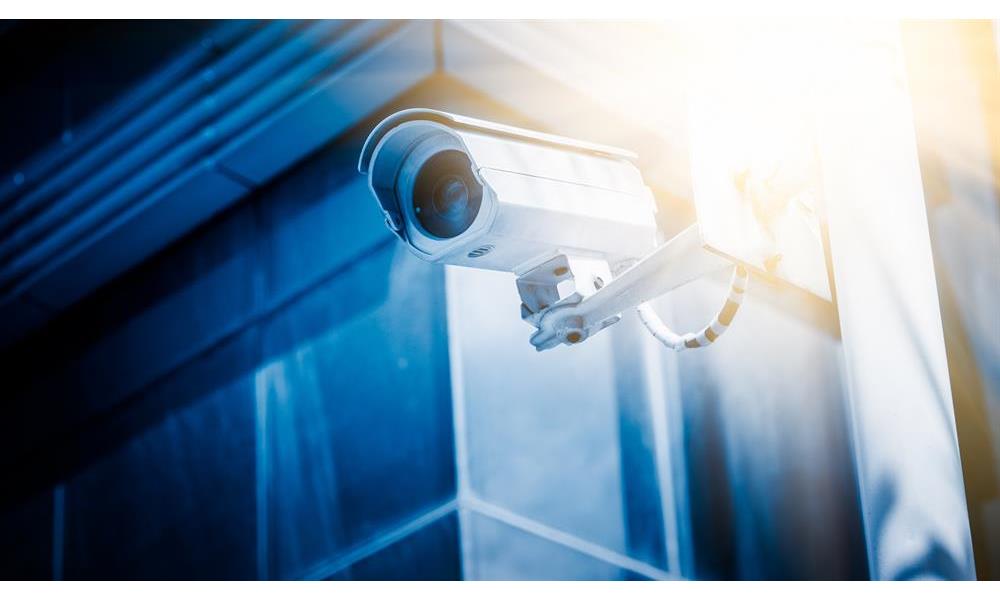 What needs to be a sign for CCTV contain?
The Camera Surveillance Act requires that you in a understandable way inform that there is an ongoing surveillance.
In accordance with the GDPR rules, you must inform, among other things, who has access to the camera images in connection with the camera surveillance.
We at Seriline can offer a wide range of camera signs and stickers for video surveillance. By ordering your camera stickers or signs from us, we also help you ensure that you follow all the required rules. You can easily design and order your signs through our order portal Serix Online.
Order your camera stickers today by creating an account at the link below!