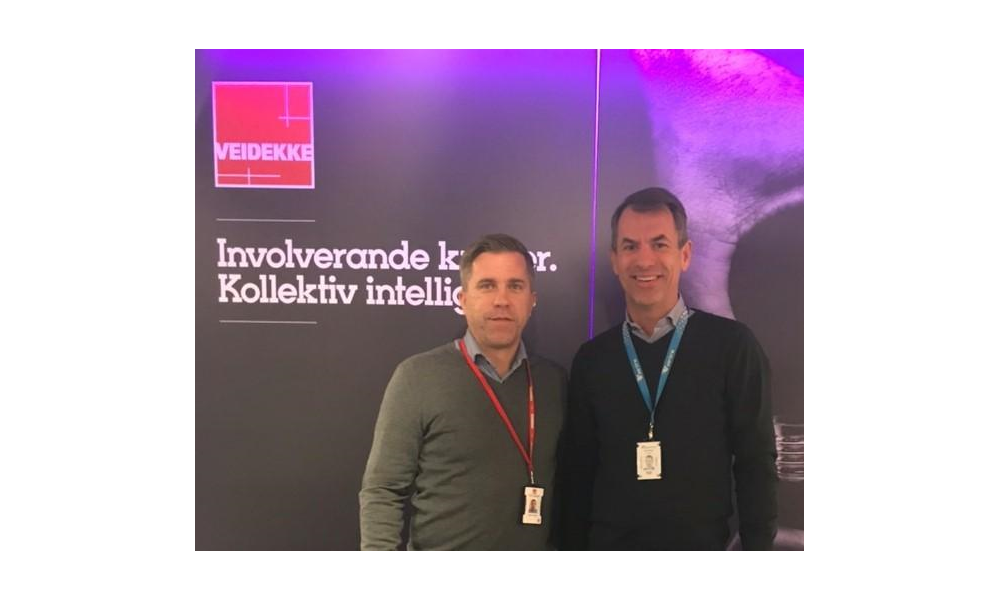 Veidekke picks Seriline and HantverksID as supplier for the new ID06 2.0 cards
"We pick Seriline and HantverksID because they have come the furthest in development of services for the new ID06 2.0 cards and during our process they have been solution-driven and developed what fits our needs. A supplier that goes hand in hand with our values", says Fredrik Brunn, Responsible for Agreements at Veidekke.
"We're very happy and proud that Veidekke has picked us as their supplier of the new ID06 2.0 cards. Our offers of services and quick delivery time together with that all production is in-house, that has been deciding in Veidekke's choice of supplier", says Pierre Parrman, CTO at Seriline.