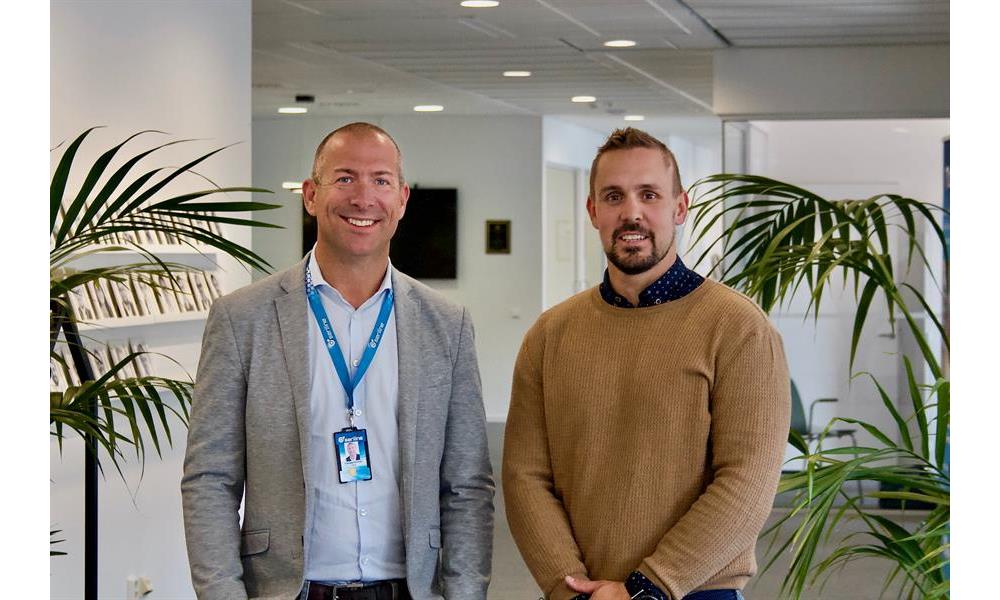 Seriline establishes in Gothenburg
In order to give better support to our customers in the Västra Götaland region, we are now opening an office in Gothenburg.
We see a strong demand from customers in the region and a market where we have a great potential to grow with a local presence. Seriline has previously been represented in Stockholm (HQ), Huskvarna, Skåne and Helsinki and has for a long time had the sights set on Gothenburg. The establishment in Gothenburg is an important part of our journey of growth and getting closer to our customers is the key to success in the region.
- It feels great that we are up and running and it will be exciting to develop the region together with Johan, says Seriline's CEO Freddie Parrman.
Johan Waldenström is business area manager for Västra Götaland with the task of developing the market and creating long-term relationships. Johan has many years of experience from the industry and knows our products and services well.