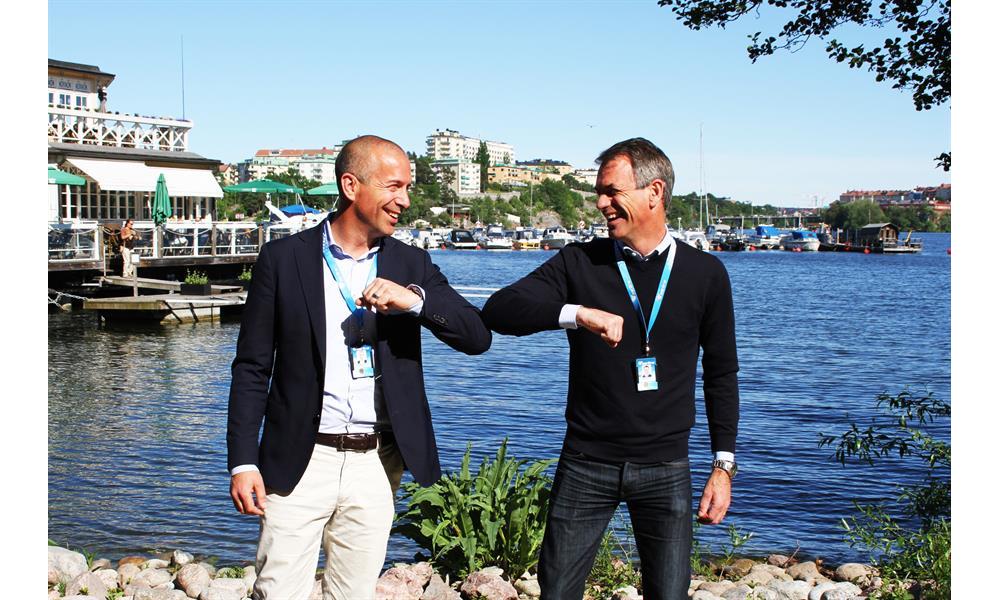 The (different) summer is here...
Summer is here and it's time for vacations. Probably quite longed after we put the first half of 2020 to the documents, noting that this spring has been one of the most revolutionary of modern times.
The pandemic has claimed many lives, including victims of the economy, and we suffer with those who have been affected in one way or another. The outcome of how we as a nation handled the situation will probably be discussed for a long time to come. Right or wrong, we are where we are and now we have to help each other to move forward and rebuild what has been lost. We in Sweden have a strong tradition of innovation and entrepreneurship and this will be crucial for the recovery of the economy.
At Seriline, while it has been a little bit quieter, we have devoted time developing our offering with new integrations in Office 365, SSG and a number of new access control systems. We have also developed AI services to detect anomalies in the image upload, Ario's encryption and many other exciting news.
We will remain open throughout the summer and continue to deliver and develop our offering, so do not hesitate to contact us if we can help with anything when the need arises.
Now we wish you all a wonderful summer where we hope to get back to normal again and meet our loved ones we have been missing for far too long now.
Sunny greetings, the friends at Seriline