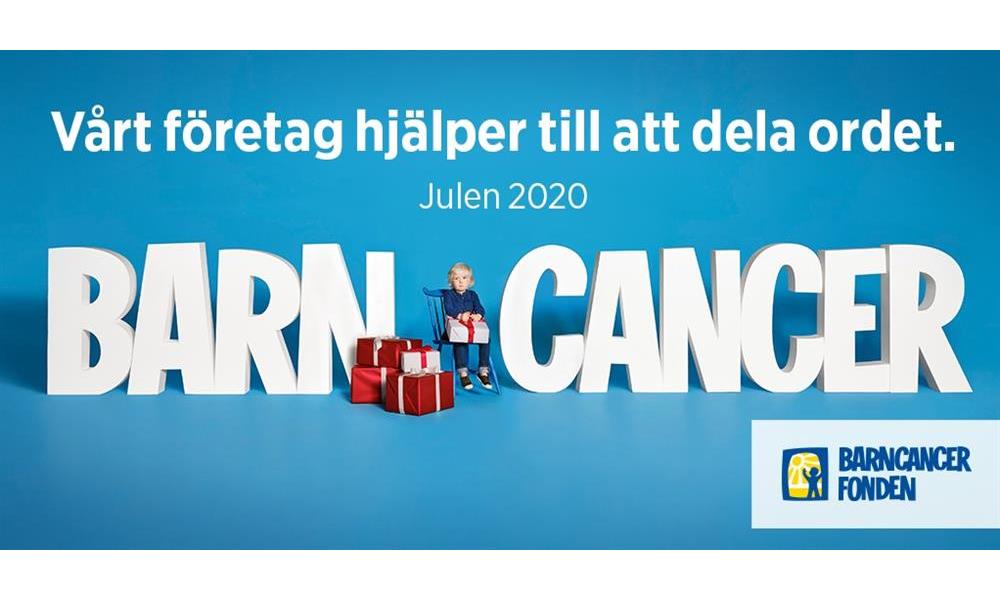 This year's Christmas gift - a pure matter of course
Each year we try to do our part to help by contributing money for something that can give hope for a brighter future. Our commitment to the Swedish Childhood Cancer Fund warms extra this year.
We who have relatives who have been affected know how important this help is for defeating cancer, and above all childhood cancer.
Read more on the link about how you can join the fight you too!