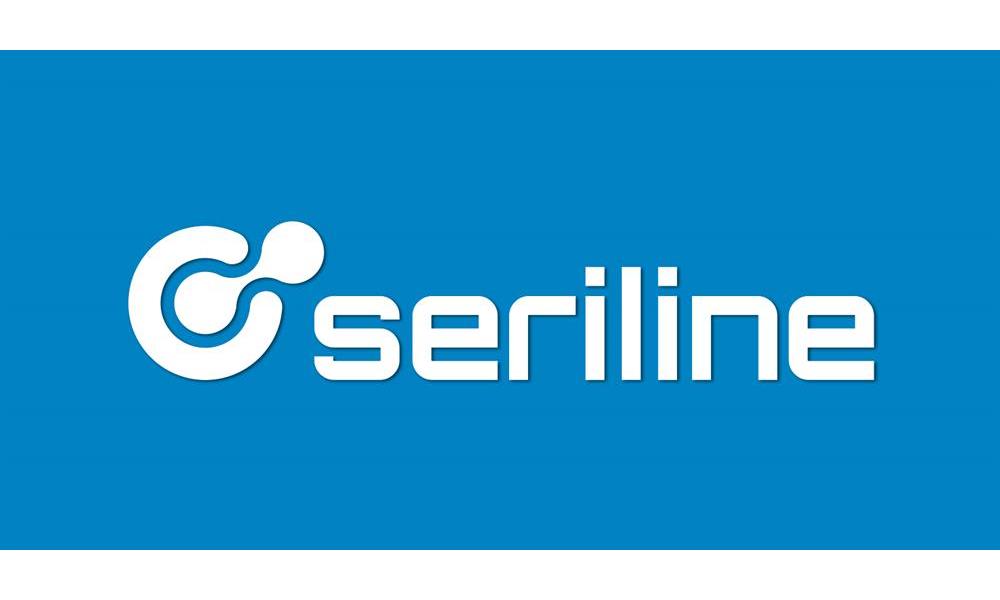 We are open and have a full stock!
Dear customers, because of the difficult situation we are experiencing right now, where large parts of society are shut down, we sympathize with everyone who is affected by this. The consequences of this we probably can not anticipate, but it will also lead to a great deal of financial damage, that we can be sure about.
Our highest priority right now is the safety and well-being of employees and customers. At Seriline we help you with ordering ID cards, keyfobs, accessories and more - easy, quick and secure - via the internet. If you do not have a webshop account with us, you can register via the button below and we will deliver ASAP!
We keep our opening hours and deliver as usual, and we have managed to keep our stocks full so do not hesitate to contact us if you are in need of our products and services.
As we are an IT company, it is in our nature to welcome digital transformation and virtual collaboration with our customers. We can continue to do most of what we do usually, such as service on printers and other hardware. We already offer send-in service, send us your plastic card printer and we will repair and return them within two working days. Much of the software support that our customers need is solved by connecting via TeamViewer or other remote solutions. And to "meet" our customers right now, we use meetings through Microsoft Teams.
We are committed to ensuring that our employees carefully follow the guidelines and restrictions that we at Seriline have developed as a precautionary measure regarding the coronavirus. Should something happen, we will be quick to update our employees and customers about this.
Take care of yourself, we hope that this will soon be over.