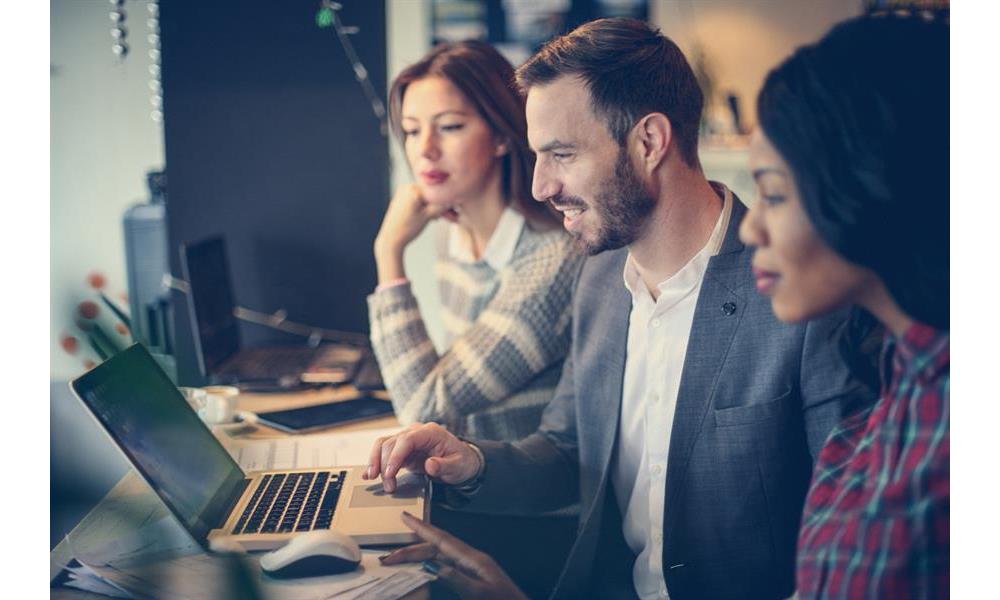 We recently released new FW versions for both our Cidron VG2 and VG3 readers, which are bringing some new features to the readers. These new features include support for Mifare emulated JCOP credentials, Mifare random UID and iCLASS UID (ISO14443B) support.
We have now started to deliver Cidron readers with these new FW versions and we would like to inform you, that if you wish to re-configure your readers with our new FW version, you will need the latest version of the Cidron reader tool. The new reader tool version is 6.5.0.5
Previously made configuration cards (made with the older tool versions) doesn't necessarily configure readers with the new FW version correctly and therefore we recommend that previously made configuration cards should be re-programmed using the new Cidron reader tool 6.5.0.5
Configuration cards that are made with the new Cidron reader tool (6.5.0.5) will work with the older reader FW versions.
NOTE: To be able to re-write/write configuration cards using the Cidron reader tool 6.5.0.x, the attached (programmer) VG2 reader FW must be at least 5.80. If using VG3 reader for re-writing/writing configuration cards, the attached (programmer) reader must first be programmed to use the RS485 interface.

To request our new Cidron Tool version, please contact us.