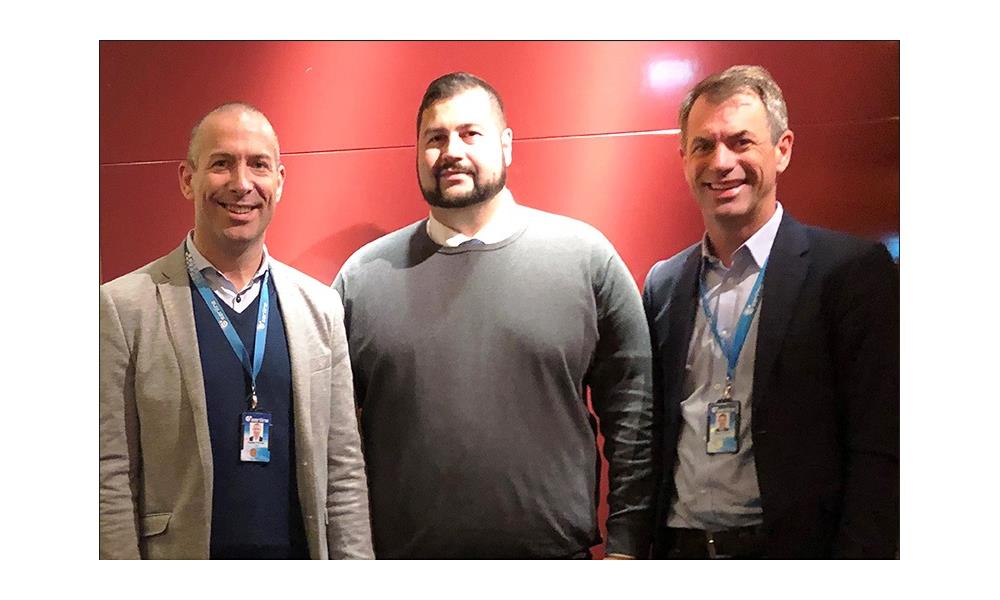 SäkerhetsBranschen and Seriline commits in a collaboration
Seriline signs an agreement for the production of ID06 cards for all members in SäkerhetsBranschen.
"ID06 cards are an obvious working tool for many of our members and also an important part to create a safe workplace, therefore we are pleased to be able to offer a significant discount on the card for our members", says Joakim Söderström, CEO at SäkerhetsBranschen.
"We can see that the industry is growing and the demand for secure identities is increasing a lot, therefore it is very fun to do this together with SäkerhetsBranschen", says Pierre Parrman CTO at Seriline.