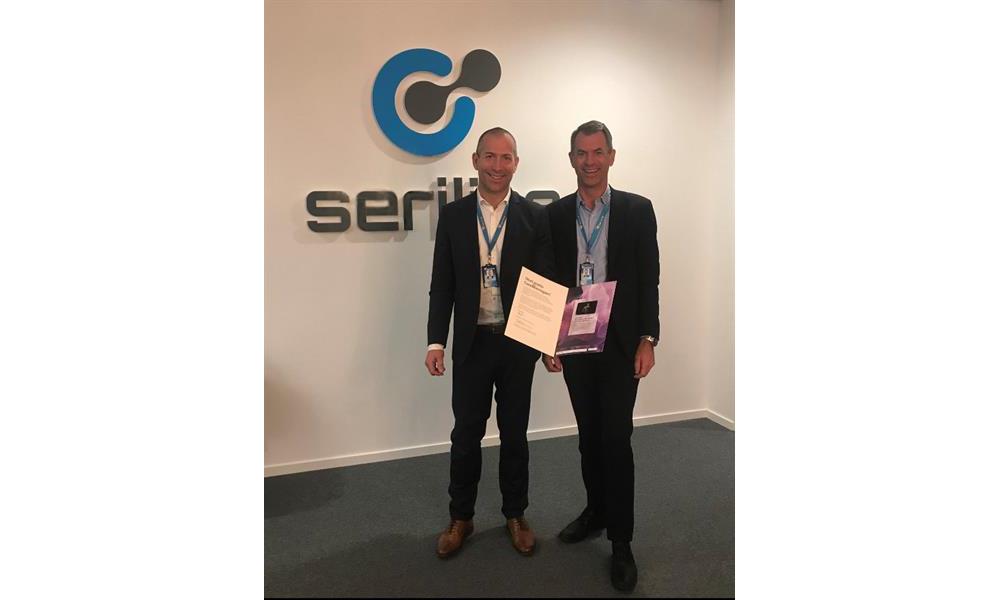 For the second consecutive year Seriline has been awarded as a Gasell company by Dagens Industri
This is fantastic and very fun for all of us at the company, we have worked hard and this is the result of it.
"When we took over Seriline, in 2016, the yearly revenue was 6 million SEK. The revenue this year will be 65 million SEK. This is the result of a clear focus on the clients and by building the business bottom-up, where a special mindset of the process has permeated through the company. Each department and employee in the company has a part in this. We have a process throughout the flow regardless of what type of delivery or product it is, this is done by integrating our portals, business systems and logistics. This process results in that we do "more right" and are given a scalable deal/business operation.
During the year we have established the company in Finland, hired a CFO and brought in a new selection of products, especially the card reader Cidron that is already selling across many parts of Europe. We have made the foundation to be able to get significant results on our growth journey where the long-term goal is to have a yearly revenue of 250 million SEK by 2027. Processes, reliable systems, remaining close to our customers and the market and building a strong team are the main keys to fulfill our goals", says Freddie Parrman, CEO at Seriline.
"Our investment in Identity and Access Management (IAM) has had great feedback from the market, we have been nominated to Detektor International Awards which is very fun", says Pierre Parrman, CTO at Seriline.