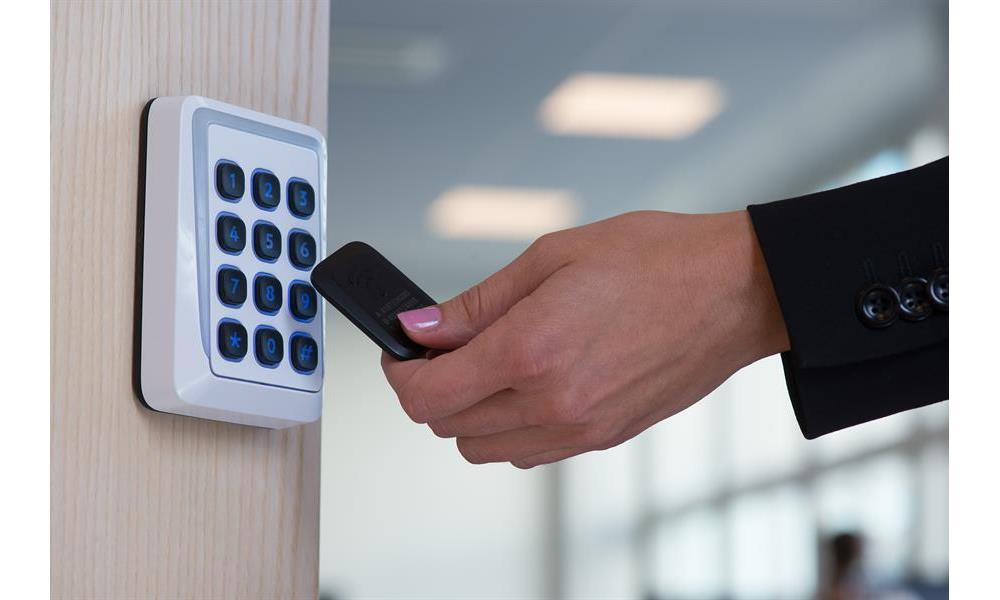 We are happy to announce that we are up to full speed with the Cidron deliveries and all processes are in place. At the same time, we realize that much work remains to be the most innovative and best supplier in the field, but we have decided to get there and hope we can do this together with you.
ISEC London
We will be exhibiting at IFSEC next week (18-20th of June) so you are more than welcome to meet us in our stand IF3523
We strengthen our team

Seriline has reinforced the team with more employees within production, technical support, development and sales, and we are also developing our existing skilled staff in order to give you the best support. We are happy to announce that Rickard Hammarberg will joined the Cidron team in august. Rickard has been in the access control business for 20 years and he has a great experience of the European security market. If you want to meet him, he will be in our booth on IFSEC.
Please don´t hesitate to contact us with your questions and we are looking forward to meet you in London next week!
If you want to place an order, please send the inquiry to: order@seriline.com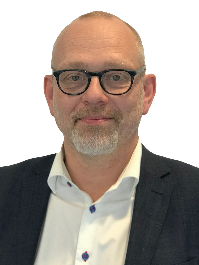 Magnus Olsson
Head of Business
magnus.olsson@seriline.com
+46 (0)70 930 18 14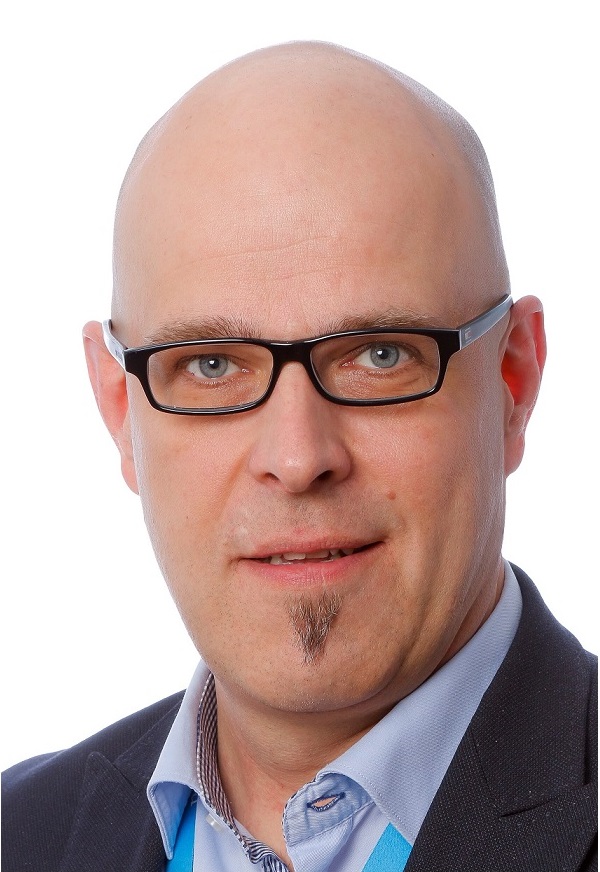 Mikko Martikainen
Technical Account Manager / Key Account Manager
mikko.martikainen@seriline.com
+358 (0)45-615 35 57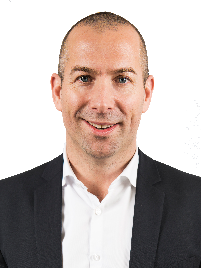 Freddie Parrman
CEO
freddie.parrman@seriline.com
+46 (0)70 282 32 34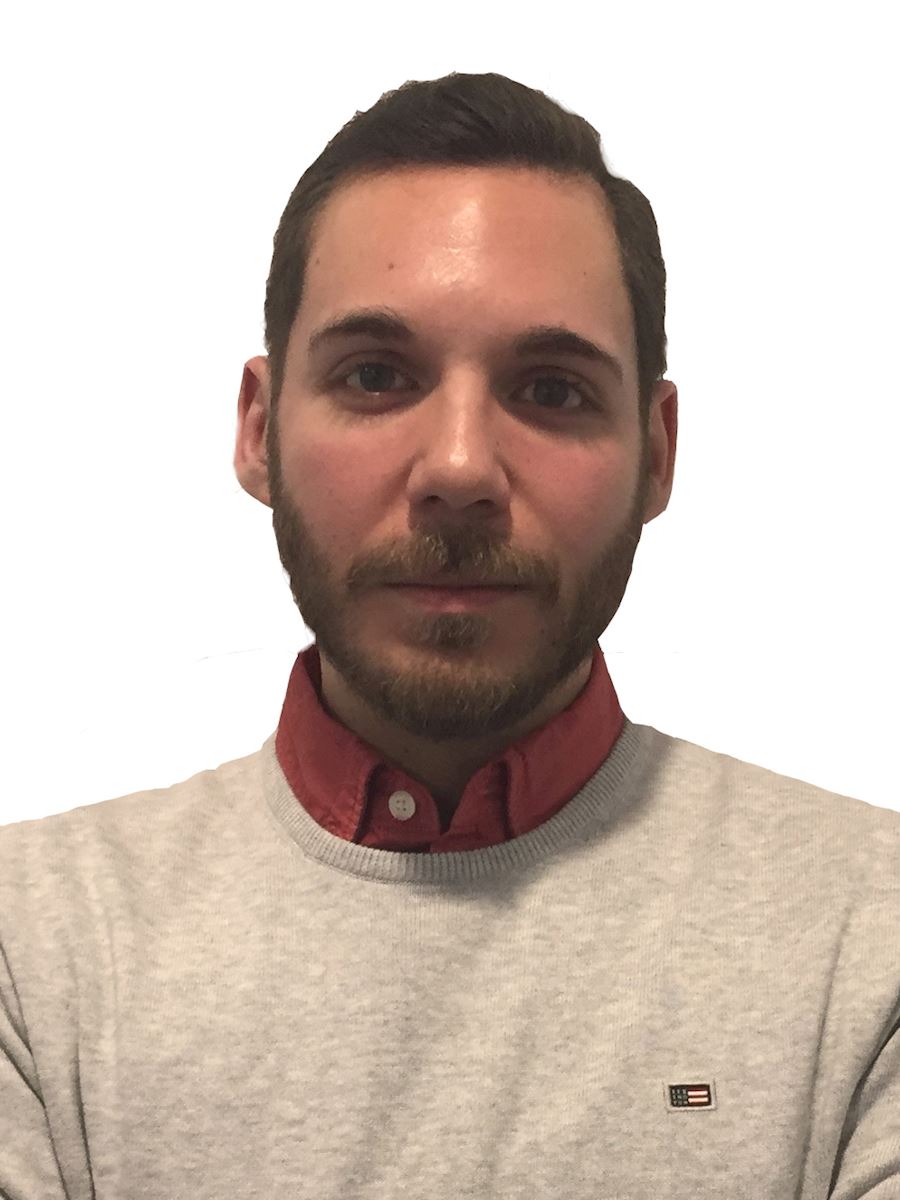 Filipe Afonso
Business Support
filipe.afonso@seriline.com
+46 (0)10 150 22 14
As a provider of security solutions for identity management, we are now taking the next step and fully charging for future solutions to further simplify for our customers and hope you will join us on this journey.
With kind regards,
The Cidron team at Seriline