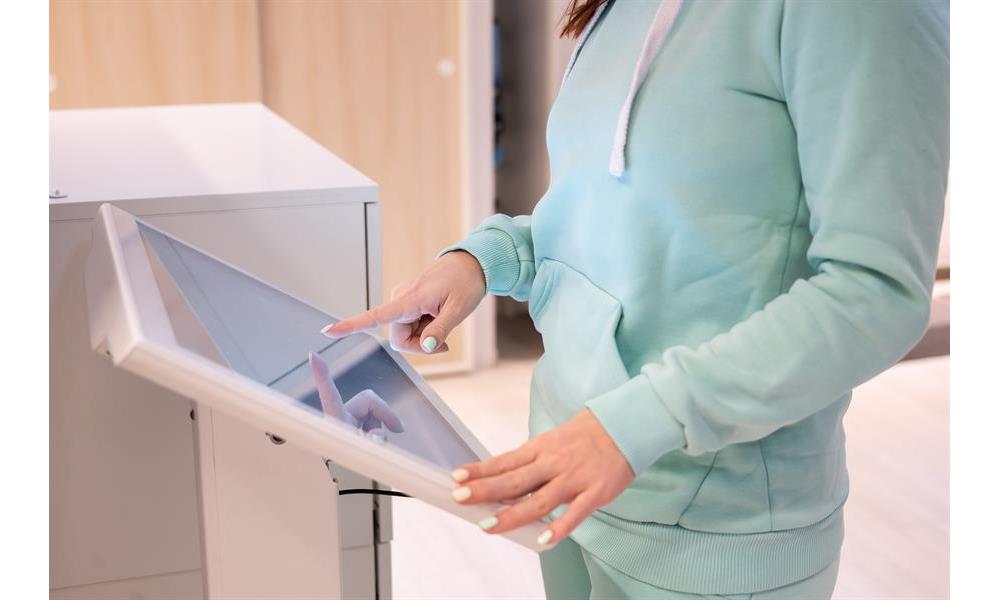 SSG and Office 365 support in Visitor
We always try to be close to our customers to understand their needs and recently we launched an integration with RCO and now also an integration with SSG in Visitor. This is a eagerly awaited and highly appreciated feature that facilitates check-in and ensures that all security aspects are fulfilled by checking valid training and information about contractors in SSG's database. Now there is also support for Office 365 in Visitor which facilitates the administration of bookings and visits.
In Visitor, you have the opportunity to state as a requirement that visitors accept your GDPR terms, such as their data being stored in connection with the visit and if images are stored for security reasons. Of course, there are anonymization features where the customer himself decides how long you want to store data. A feature that has existed and been used, among others within the food industry, but is being actualized for many is a health declaration. With a health status of your visitors, the risk of infection spreading in the workplace reduces.
We are committed to always being the best option, so stay tuned and sign up for our newsletter.