Social commitment
We live in a fantastic country with endless possibilities. Therefore, we want to join and support various projects with the aim of strengthening people and creating a better world.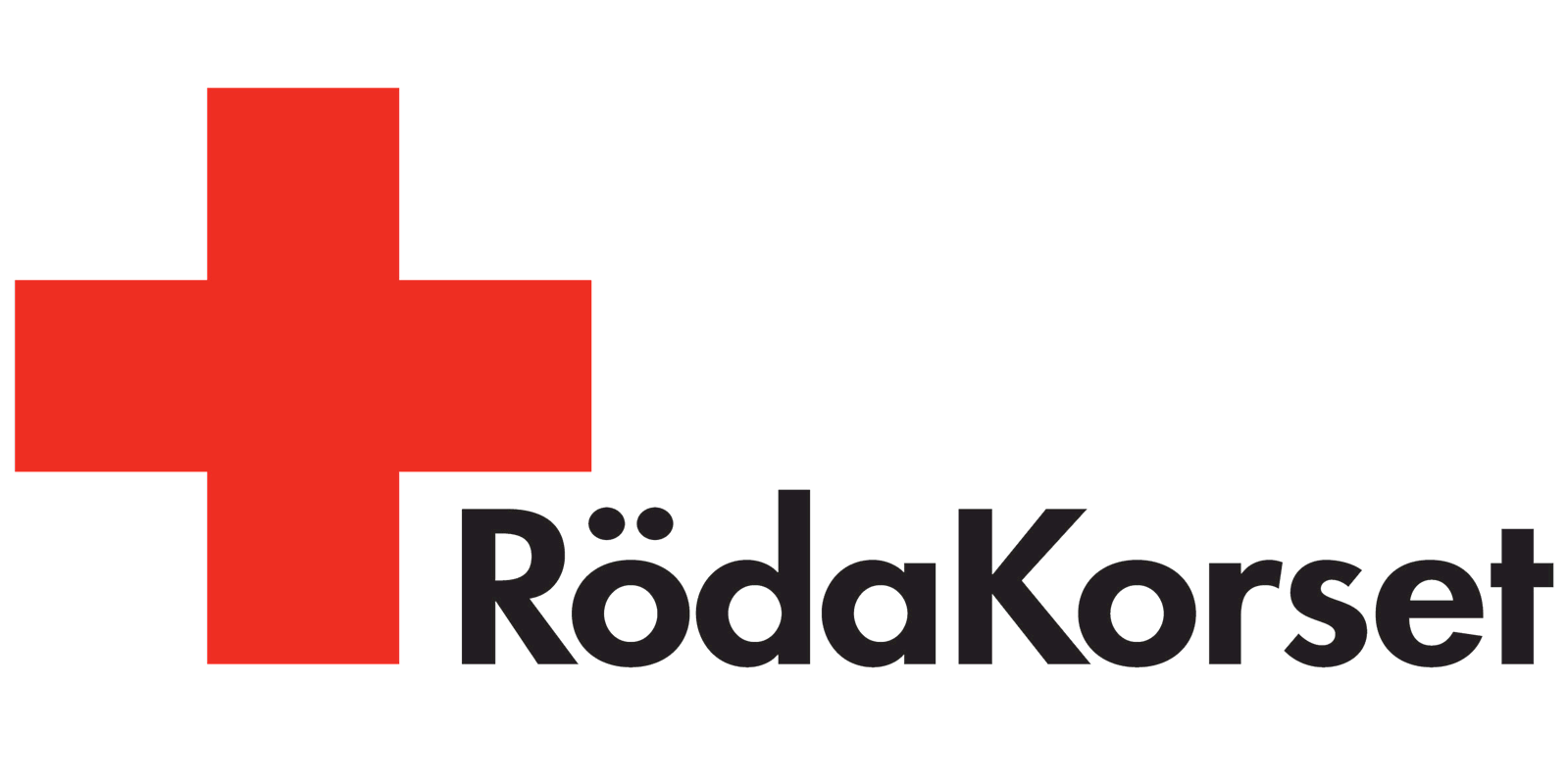 The Red Cross is the world's largest disaster organization that exists worldwide and consists of millions of volunteers who have decided to help other people. They fight to save lives and give hope all over the world and in Sweden, every day.
Seriline supports the Red Cross in its work and hopes to be able to change the lives and future of vulnerable people and to inspire the private sector to do the same.
Would you also like to contribute and contribute?
Read more about the Red Cross here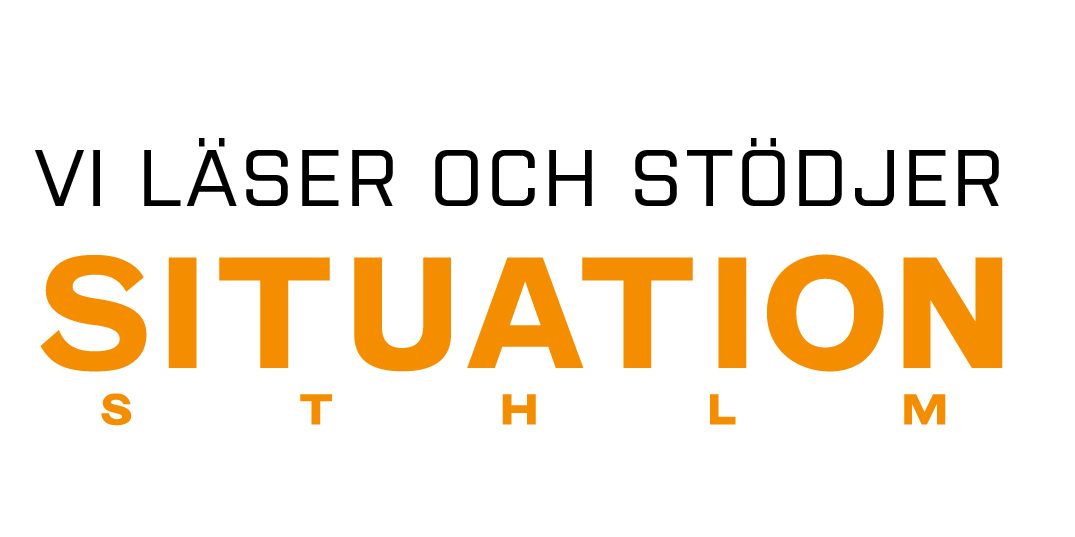 Situation Stockholm
Situation Sthlm is best known as the magazine sold by homeless people in Stockholm. But they are more than just a newspaper. With newspaper sales as a base, Situation Sthlm also runs a social business that in many ways tries to support the sellers' way back to society. They strive to be able to offer both constructive employment and other important tools in addition to newspaper sales.
In collaboration with Situation Stockholm, Seriline wants to contribute to a safer society. We have chosen to become a support subscriber to Situation Stockholm. Our sponsorship is based on the idea that we want to support others who also want to create a safer everyday life so that more players can be helped in the work towards a safer and better society. Through proactive action, partnerships and sponsorship, we can make a difference and create security. In our work, we assume that everyone is unique, with different driving forces and values. Security is a right for every citizen and must be protected. It is important that we reflect on what social climate we want and what world we want to live in. Only through meetings can we create understanding and knowledge about each other.
Do you also want to be a sponsor?
Read more about Situation Sthlm here
The Swedish Childhood Cancer Fund
The Swedish Childhood Cancer Fund works to fight childhood cancer and ensure that the affected and their families receive the care and support they need. The first seed for what is today the Swedish Childhood Cancer Fund was sown in 1979 when troubled parents and health care workers joined forces to stop a planned closure of Sweden's then only child cancer department. Today, more than 40 years later, the Swedish Childhood Cancer Fund is the largest financier of childhood cancer research in Sweden and today more than 80 percent of the children who are affected survive.
The long-term goal is to achieve a hundred percent survival for the children affected by cancer. In order for us to achieve this, research must continue to be driven forward and therefore all contributions we can receive - both from companies and private individuals, are needed. That is why we have chosen our Christmas gift every year to the Swedish Childhood Cancer Fund. Together we can do more!
Do you also want to get involved in the Swedish Childhood Cancer Fund?
Read more about the Swedish Childhood Cancer Fund here
Qnet
We are proud to sponsor Qnet, which is an association with the purpose of creating collaboration between women in senior positions who work with security in various roles and operations or educate in security. It is a meeting place where members can exchange knowledge and experience.
Read more about Qnet here

SäkerhetsBranschen
Seriline is a member of SäkerhetsBranschen, an association for security players. With their approximately 440 members, they gather companies to initiate, make visible, create an opinion for and drive value-creating security issues in a forum for a safer and more secure Sweden. The overall job of the Security Industry is to work for good quality, high knowledge and that the members of the association act responsibly.
Read more about SäkerhetsBranschen här