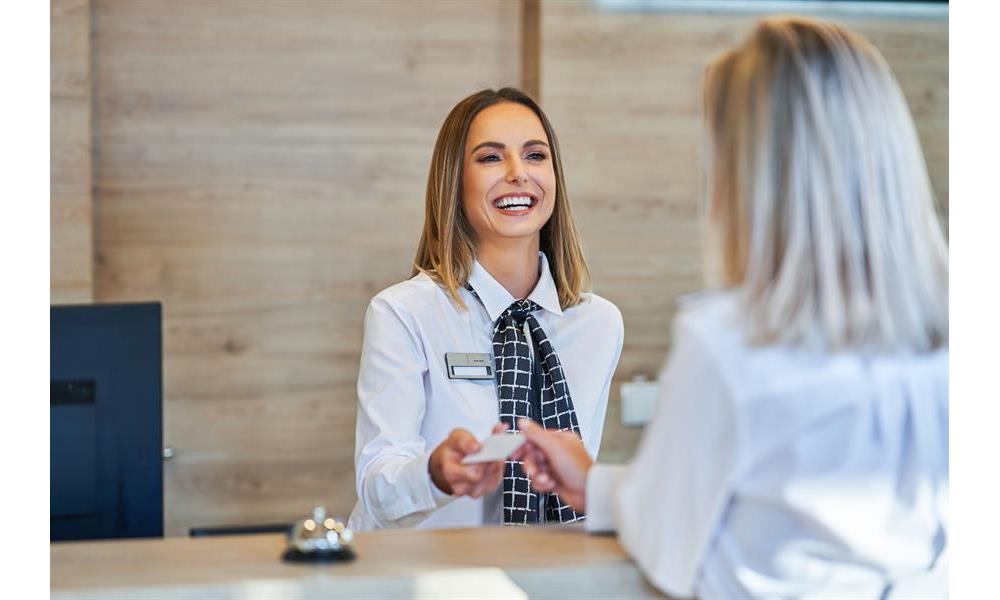 What do you call a really good visitor management system?
For us, it is about making time for other things, that it is easy to use and that it gives visitors a professional reception.
Relieve the reception with a visitor management system that keeps track of all visitors throughout the day. We offer visitor management systems as a service to a fixed monthly cost. The advantage is that you avoid cumbersome updates and unexpected costs. With our visitor management system Visitor, you always have a secure system that is up-to-date.
In other words, you do not need to own your own technology for it to work. We make sure that all technology, hardware, software, connections, capacity and security are always absolutely top class so that you do not have to think about maintenance yourself. In addition, you decide which functions you want so that you can always be sure that the technology meets your needs.
You simply subscribe to a smart and user-friendly visitor management system for your company, at a fixed monthly cost.
Contact us to book a demo.