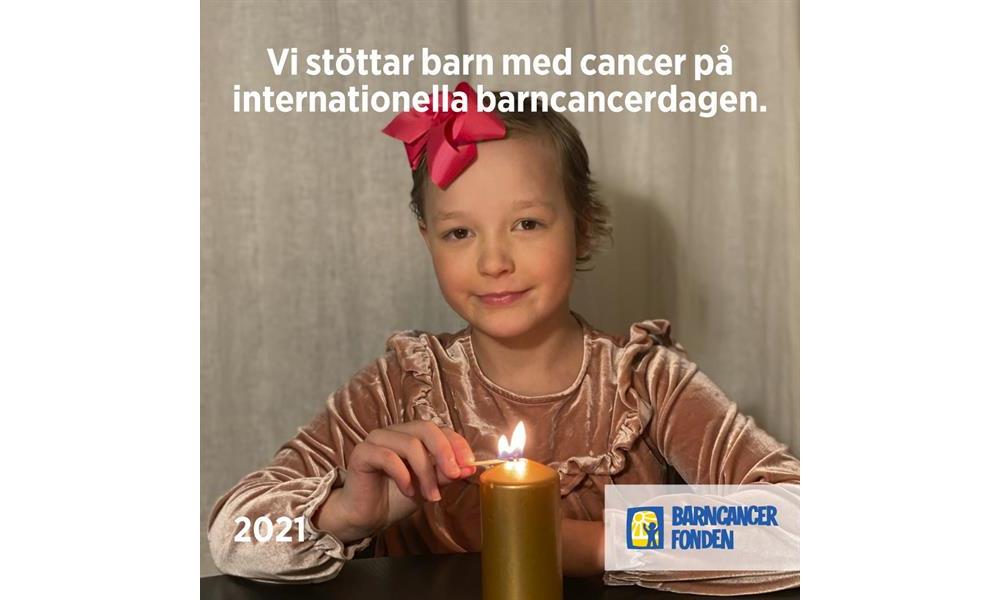 We support children with cancer on International Childhood Cancer Day
No child should have to suffer from cancer. Despite this, Isabelle became ill with Acute Lymphatic Leukemia when she was 6 years old. But by the summer of 2021, she will be finish her treatment and will then have a big recovery party.
We are proud to be part of the fight against childhood cancer!