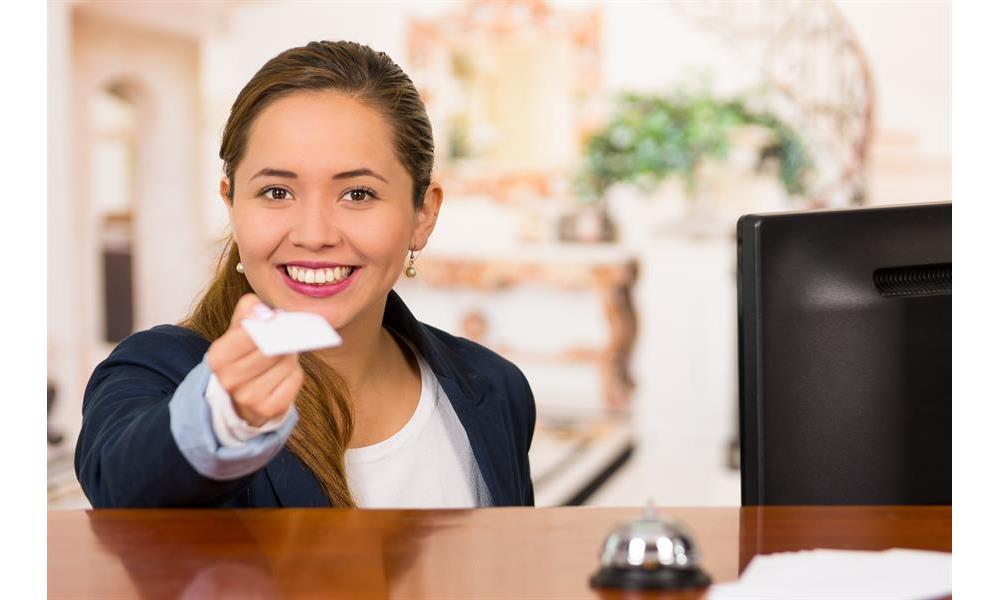 Get control of your visitors with our visitor management system Visitor
From SEK 750 per month
A visitor management system facilitates the administration of your visitors, it also raises security where unauthorized persons cannot access the company's premises. For evacuation situations, an evacuation list (a list of all ongoing visits) can be printed and used to more easily obtain an overview of the company's visitors with all contact information.
With Visitor you can easily register and manage your visitors at a low monthly cost. We offer visitor management systems as a subscription for all needs. Find the one that suits you best and easily subscribe with us.
Choose the package that suits you best
To make it a little easier to get started with your visitor management system, we have put together some suitable packages to start with. The packages contain both software, hardware and consumables. Everything installed and ready including a support agreement.
VISITOR ENTRY
---
From 750 SEK/month
Installed and ready to use

With this package you have everything you need to get started.

VISITOR PREMIUM
---
From 940 SEK/month
Installed and ready to use

For those who want to set up an unmanned reception or want visitors to check-in themselves.

VISITOR ENTERPRISE
---
From 1070 SEK/month
Installed and ready to use

Fully equipped package with all three parts, which gives the possibility of web-based pre-registration of visitors as well as self-registration.

Contact us for more information.