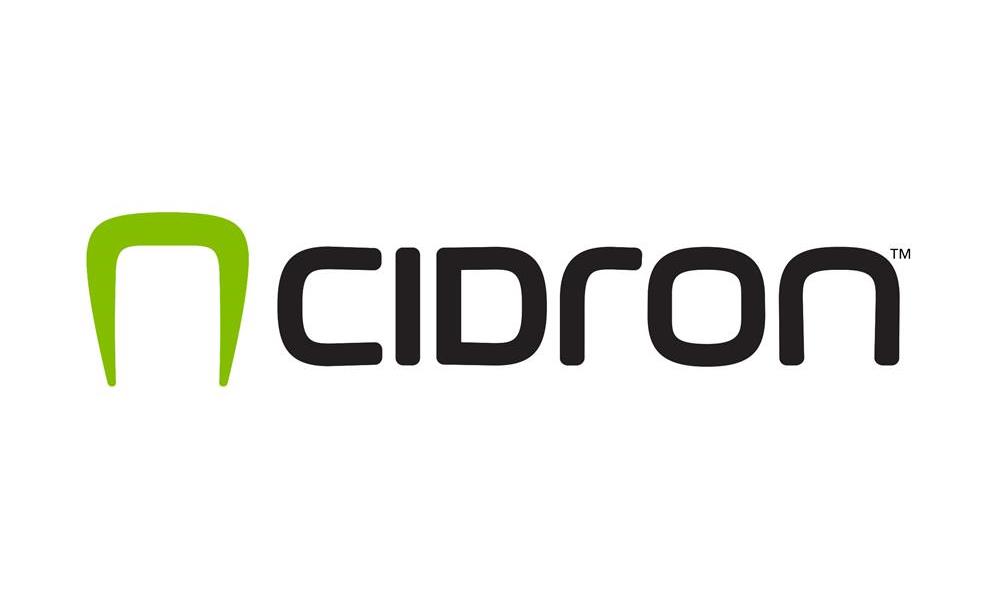 Development continues according to our plan and roadmap. Cidron card reader VG3 have been around for a while and is a further development of the VG2 reader with additional features and more possibilities.
BLE functions
One obvious difference is that the VG3 card reader has been added with BLE features to enable Mobile ID solutions with IOS or Android smartphones. This provides advantages such as long reading distance, hands-free function without contact with the card reader, easy to send mobile credentials to users etc. Our supported solution can be used with different access control systems, is cloud-based and used with different brands of card readers.
Multiple formats simultaneously
Another important difference is the VG3 reader's extended ability to handle multiple simultaneous formats of the same or different card technologies. It can be mentioned that a VG3 reader can read up to 3 Mifare classic and/or DESFire applications simultaneously with CSN/UID, BLE/NFC, EM and PROX. This makes the VG3 reader a future-proof migration reader from older to newer technologies both today and in the future.
The VG3 reader family has been available for a long time in both form factors such as Slimline and Standard. In the standard version, it has so far only been available as a combination reader with 13.56Mhz + 125Khz + BLE/NFC. We have now added a standard reader without 125Khz technologies into the family to meet market requirements.
If you have any questions don't hesitate to contact us.