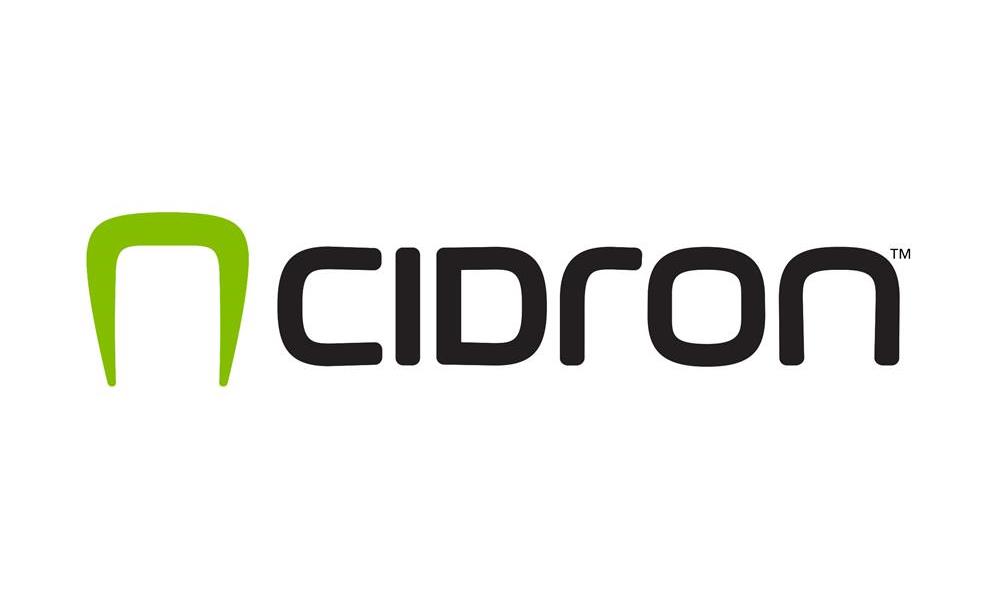 Dear customer, because of the difficult situation we are experiencing right now, where large parts of society are shut down, we sympathize with everyone who is affected by this. The consequences of this we probably cannot anticipate. But it will also lead to a great deal of financial damage, that we can be sure about.
We want to thank you for giving us continued confidence in delivering Cidron card readers. Since taking over the Cidron business, in May last year, we have continued to deliver and have done it quite well according to many of you who we have talked to. There is still room for improvements and we are working on this continuously. If you have any concrete proposals for improvements which makes it easier for you, do not hesitate to contact us.
Are we affected by Covid-19?
We continue to produce and deliver Cidron readers as usual. Seriline is committed to ensuring that our employees carefully follow the guidelines and restrictions, that we have developed as a precautionary measure regarding the coronavirus. Should something happen, we will be quick to update our employees and customers about this. The current situation is that "normal" quantities are produced and shipped every week.
We have had some delivery delays from the factories, but together with you, we have planned everything so that none of the delivery has been affected by any delays. Today all component factories for the readers are in production and deliveries are coming according to plan.
We have received questions about the possibility of cleaning the reader's front and keypad. This can be done with disinfectant, either via a wet wipe which we recommend alternatively gently spray disinfectant on the reader and wipe off.
Going forward, we have ensured to increase our stock in Sweden and the production will continue as usual.
This does not only apply to Cidron readers. Our production of credentials with cards and keyfobs will also continue as usual. In the same way, we have replenished our warehouses and are working daily to ensure that we will continue to be able to deliver all of our products.
Take care of yourself, we hope that this will soon be over. If you have any questions, do not hesitate to contact us or me personally.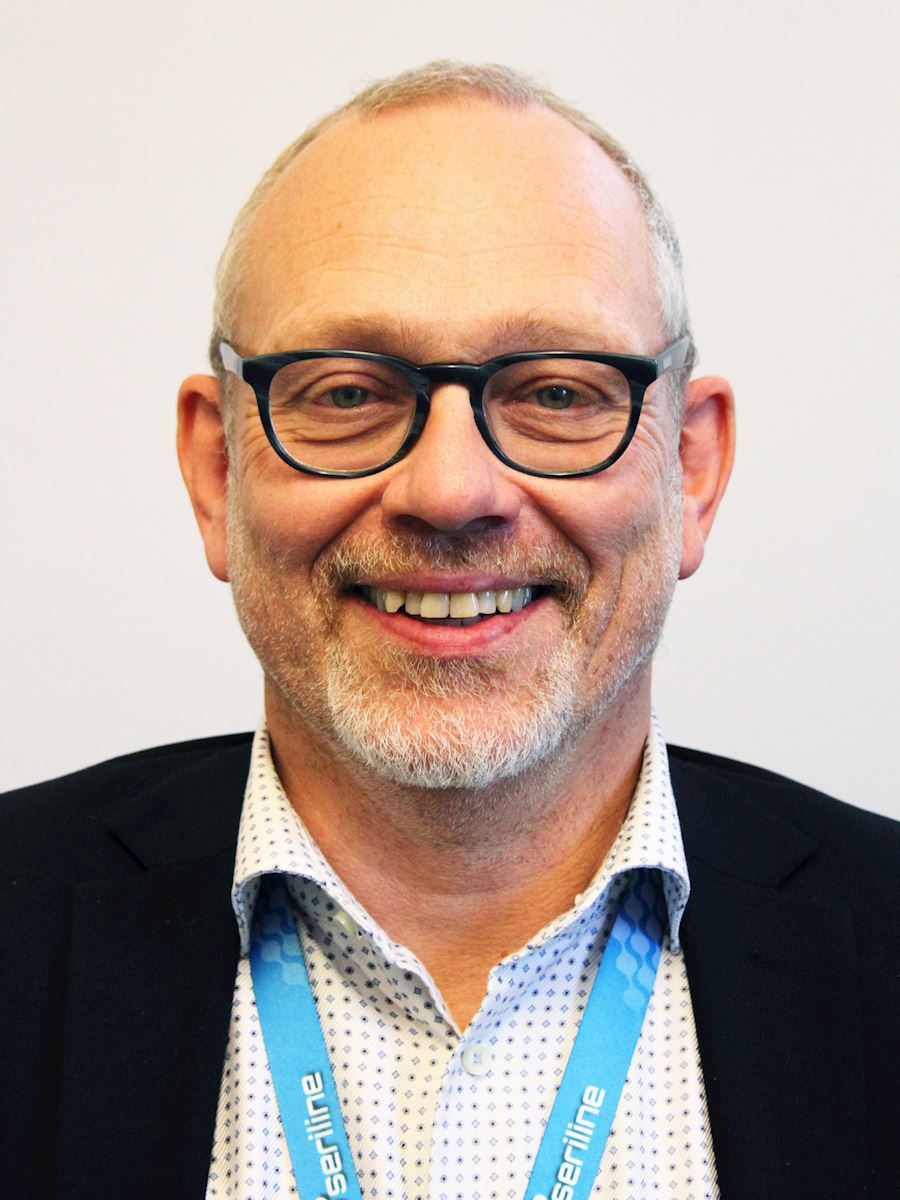 Yours sincerely,
Magnus Olsson
Head of Business Development
Direct: +46 (0) 70-930 18 14
magnus.olsson@seriline.com
News

Mobile ID - An Opportunity With Cidron
Since November we have had full support for Mobile ID, i.e. that the card readers can communicate via BLE or NFC with a smartphone. We have chosen an open solution and supplier from today's markets. We will shortly provide more information about this solution, but if you have any questions please feel free to contact us.